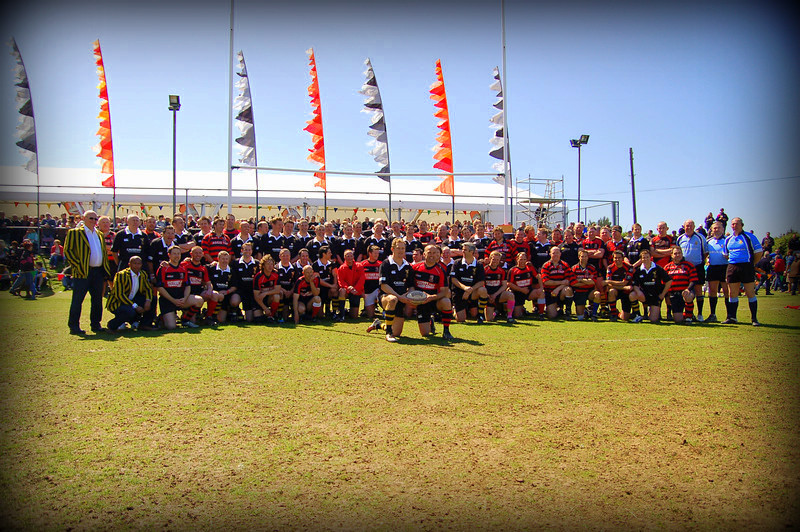 The 2013 line up
9.30 am – Gates Open
10 -11.30 – St Agnes Under 15s play Sevens
11.30-12.30 – Wasps Ladies vs Penryn Ladies
1pm – 2.15 – St Agnes IV vs Roseland
Playing for the Arthur Ekins Cup
2.15pm – Invitational Display of under 12s Rugby
3pm – St Agnes Barbarians vs WASPs Legends
There will be food available ALL DAY including a Game Roast, BBQ and Pasties.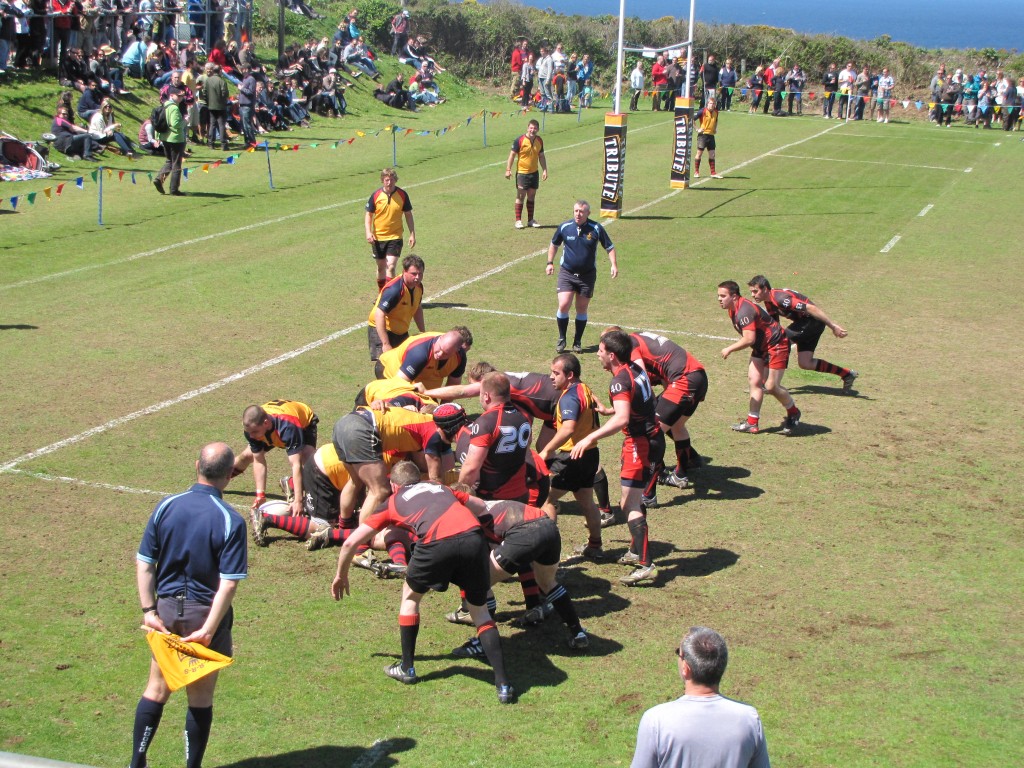 Beer Festival in the Marquee from 11am until 7pm.
Live Music from
Land of Giants
Aberfal Oggy Men – Cornish Sea Shanty Sing Along
Giant Bolster, the legendary figure of St Agnes, will be leading out the teams for the main game.
Helicopter Fly-Over from RNAS Culdrose
All pubs in the village will be laying on live music in the evening for anyone wishing to extend their day of fun in St Agnes.
As this is a sports ground, there are No Dogs Allowed anywhere on site (Registered Blind dogs excepted)